Bikefy aims at offering a flexibly scalable bikes as a  service solution.
In combination with public transport it becomes a sustainable door-to-door solution for commuting by combing electric folding bikes with existing means of transportation.
Instead of you having to buy an expensive electric folding bike yourself, we aim at making it available to you on a monthly basis through an attractive monthly fee on top of your public transport ticket.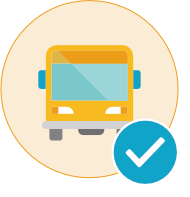 By doing so, you get access to a high quality electric folding bike that gives you the flexibility and freedom of cycling combined with the reach of the existing public transport network.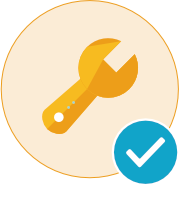 Maintenance and service as well as an insurance against theft will be included in this monthly fee, so you don't need to worry about broken lights or your bike getting stolen.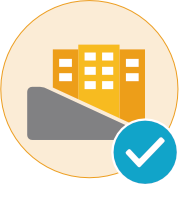 Thanks to the electric assistance you can even cover longer distances or hilly terrain without arriving at your destination all sweaty.
In September 2017 we have tested out the service in a limited trial in the Helsinki metropolitan area in Finland in cooperation with the Helsinki Regional Transport Authority (HSL), the Helsinki Region Environmental Services Authority (HSY) and the City of Vantaa.
The feedback has been overwhelmingly positive and we are now working hard to make it available at a larger scale.
If you are interested in Bikefy you can fill in this survey and be among the first to know when it will become available.